R.C. Fetherstonhaugh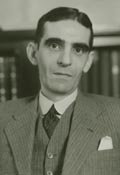 Fetherstonhaugh
3
Robert Collier Fetherstonhaugh (1892-1949) was the Director of the McGill University War Records office during its years of operation, between 1942 and 1946. He was also a writer who worked for The McGill News for more than a decade before the outbreak of the Second World War, having served as journalist, editor, and Chairman of the Editorial Board. In addition to contributing to The Dalhousie Review and The Beaver, Featherstonhaugh was a noted military author. His bookThe Royal Montreal Regiment, 14th Battalion, C.E.F., 1914-1925 was awarded the David Prize in 1927 by the Government of Quebec.
Once appointed as custodian of the University War Records in January of 1942, Featherstonhaugh devoted himself to collecting and organizing a vast collection of materials relevant to the McGill University war effort, the contents of which comprise the bulk of the current McGill Remembers project and website1.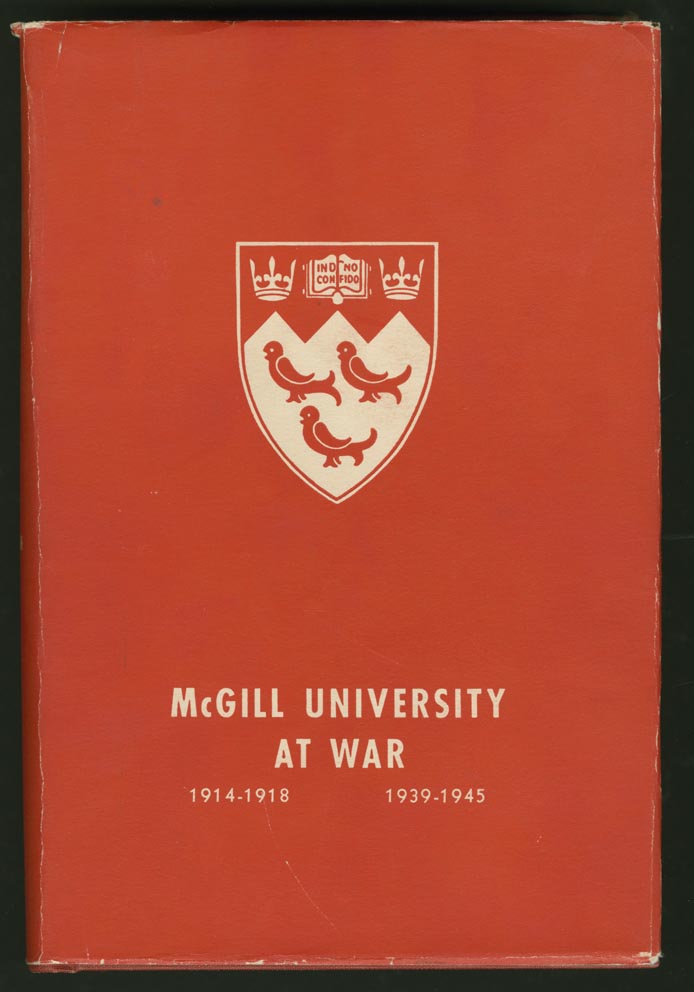 McGill University at War
Featherstonhaugh wrote a column entitled "McGill University War Records" in every issue of The McGill News, publicizing the involvement of McGill students, faculty and alumni during the war. He was a dedicated cataloguer of war information, and aspired that McGill would "…possess war records not surpassed by those of any university in Canada, or indeed, of any university elsewhere."2
When the Second World War came to an end, Featherstonhaugh published several columns titled "The Veterans' Conspectus" reporting on the last engagements by McGillians on the front. In the subsequent year, Featherstonhaugh embarked on his book McGill University at War, informed by his extensive research of the records and materials accumulated during the operations of the McGill University War Records office. The book was published in 1947, and continues to be an important source of information for researchers as well as the McGill Remembers project.
References
McGill University Senate Minutes, Jan. 21, 1942, p. 164, 0000-2752
The McGill News, Spring 1942
McGill University Archives, PR015432
Photographer: Associated Screen News